Sepsis Awareness Webinar hosted by the Aplastic Anaemia Trust – 8 September – 6pm to 7pm
September 8, 2022 @ 6:00 pm

-

7:00 pm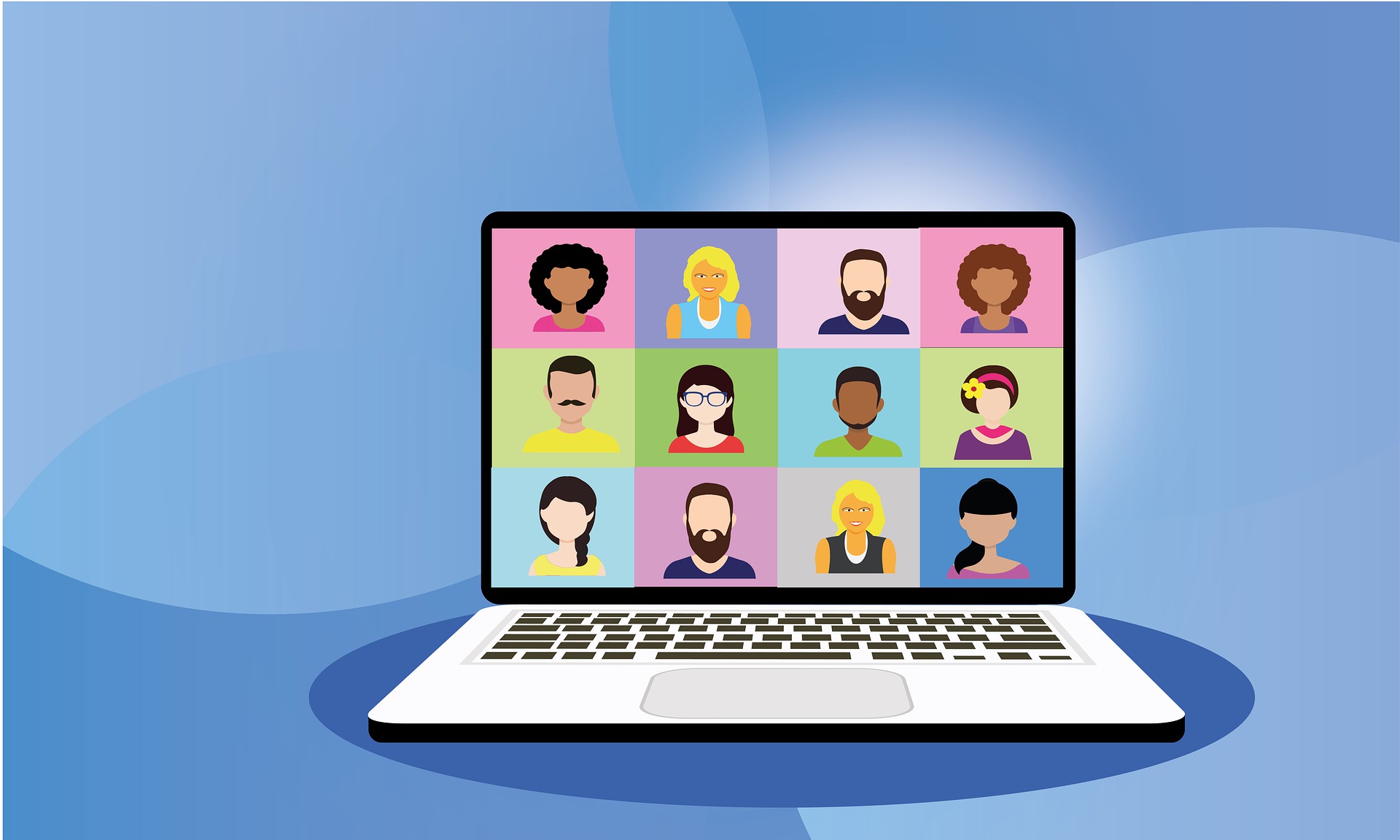 Sepsis is a serious condition, and can be life-threatening if left untreated. For people with aplastic anaemia and other rare bone marrow failures, the disease itself, and the impact that the treatments have on the immune system mean that people with these conditions are at an increased risk of developing sepsis, and experiencing complications if it is left untreated.
Join the AAT for an informative webinar about Sepsis, and learn more about its signs, symptoms, and what to do if you feel concerned that something isn't right. We know that is isn't always easy to speak up when you feel concerned about your health, and that sometimes healthcare professionals don't always fully understand the risk of sepsis in relation to aplastic anaemia and bone marrow failure conditions.
We will be joined by Bryony Forrest, a Haematology Clinical Nurse Specialist based in Leeds, who will be on hand to answer your questions.
Register to attend here