We have listed below information and links we think it is important for newly diagnosed patients to know
.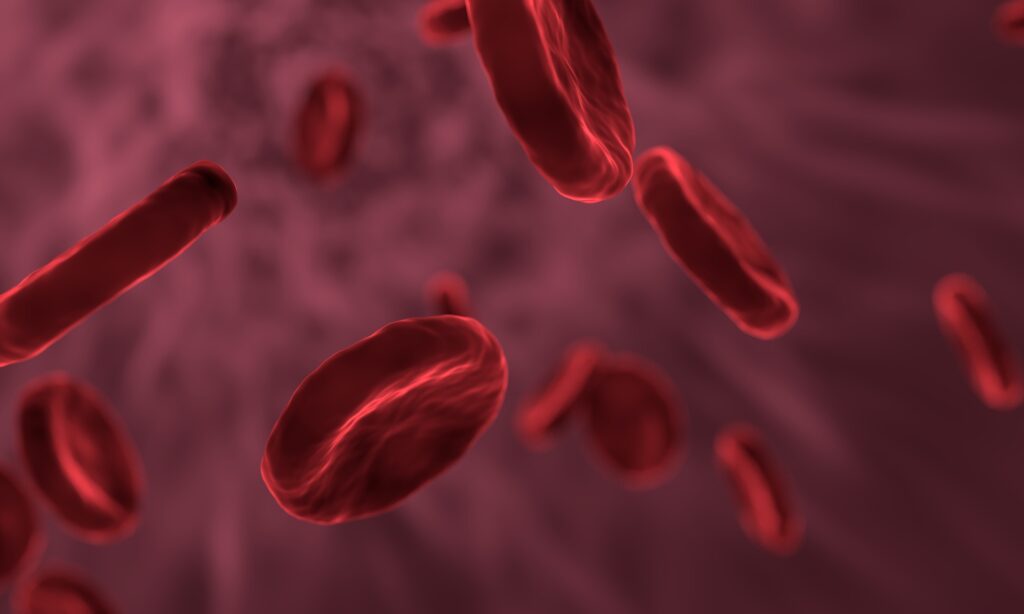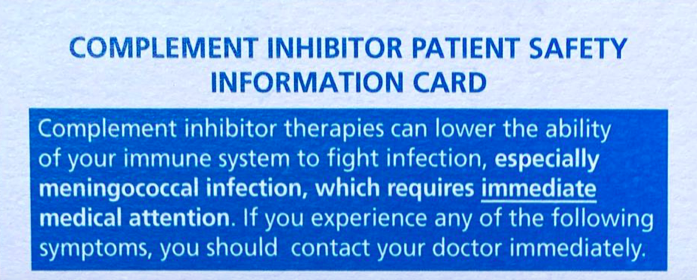 Patient Safety Card
If you are being treated with a complement inhibitor medication e.g. eculizumab, ravulizumab or pegcetacoplan this safety card has important information to be aware of and which you should show to healthcare professionals especially if you have signs of meningococcal infection.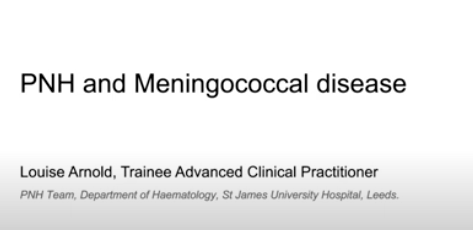 PNH and Meningitis Webinar
Watch this video about PNH and meningococcal infection including vaccination, signs and symptoms (including hearing from a PNH patient with experience of it).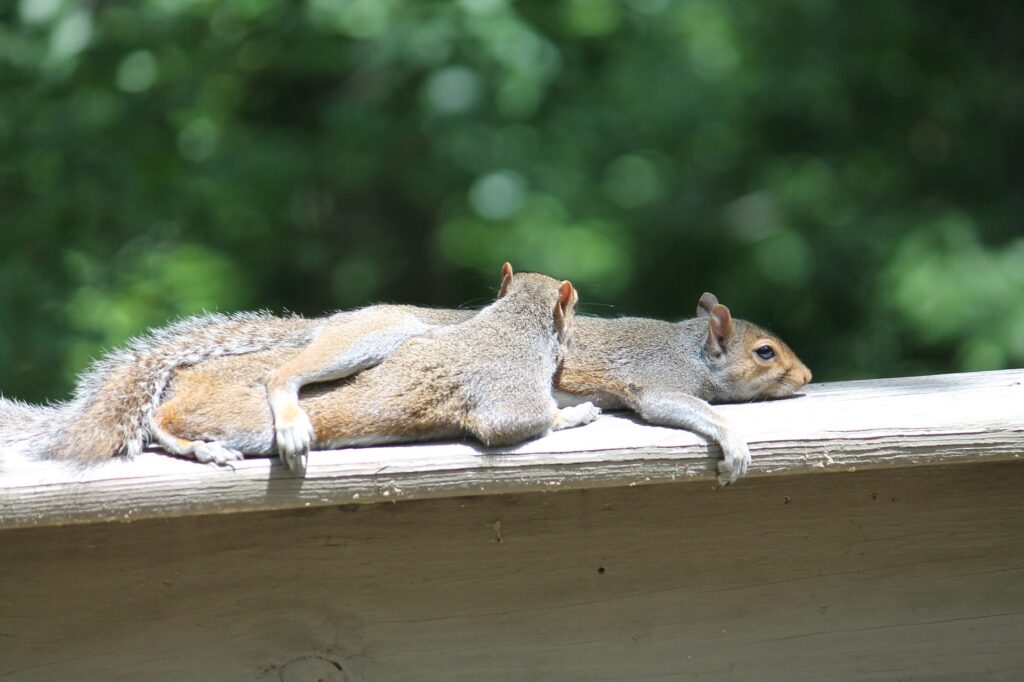 Managing Fatigue Webinar
Watch this informative video with tips and tools for managing fatigue.
PNH National Service Emergency Contact Numbers:
PNH National Service Leeds:
Tel: 0113 2068625 (weekdays)
After hours on call mobile: 07920535918
E-mail: pnh.leeds@nhs.net
PNH National Service London:
Direct Line (during working hours) : +44 (0) 20 3299 3520 | Pager: KH7684
If after hours: call the Kings College London switchboard on +44 (0)20 3299 9000 and ask for the on-call haematologist
Email: kch-tr.kingspnh@nhs.net
Useful tip for Emergency Information on your phone
Android phone: the lock screen shows a phone icon bottom left for emergency calls. If you swipe that up, there's a red icon bottom left that says medical info. That leads to a screen with diagnoses, medication, allergies and contact details.To put information into those fields is easy.
Go to make a phone call and tap on the "Contacts" tab at the bottom. Tap on your face at the top of the screen. Scroll down to the bottom of the page and you have one icon for medical information and another for emergency contacts.
This glossary explains the meaning of blood test results