Welcome to PNH Support!
We are a community of people living with PNH (and their family members) in England, Wales and Northern Ireland supporting one other, sharing our experiences and engaging with the stakeholders in our world.
Learn More
About Us
PNH Support is a Charitable Incorporated Organisation (CIO) registered with the Charities Commission (number 1161518).
Read More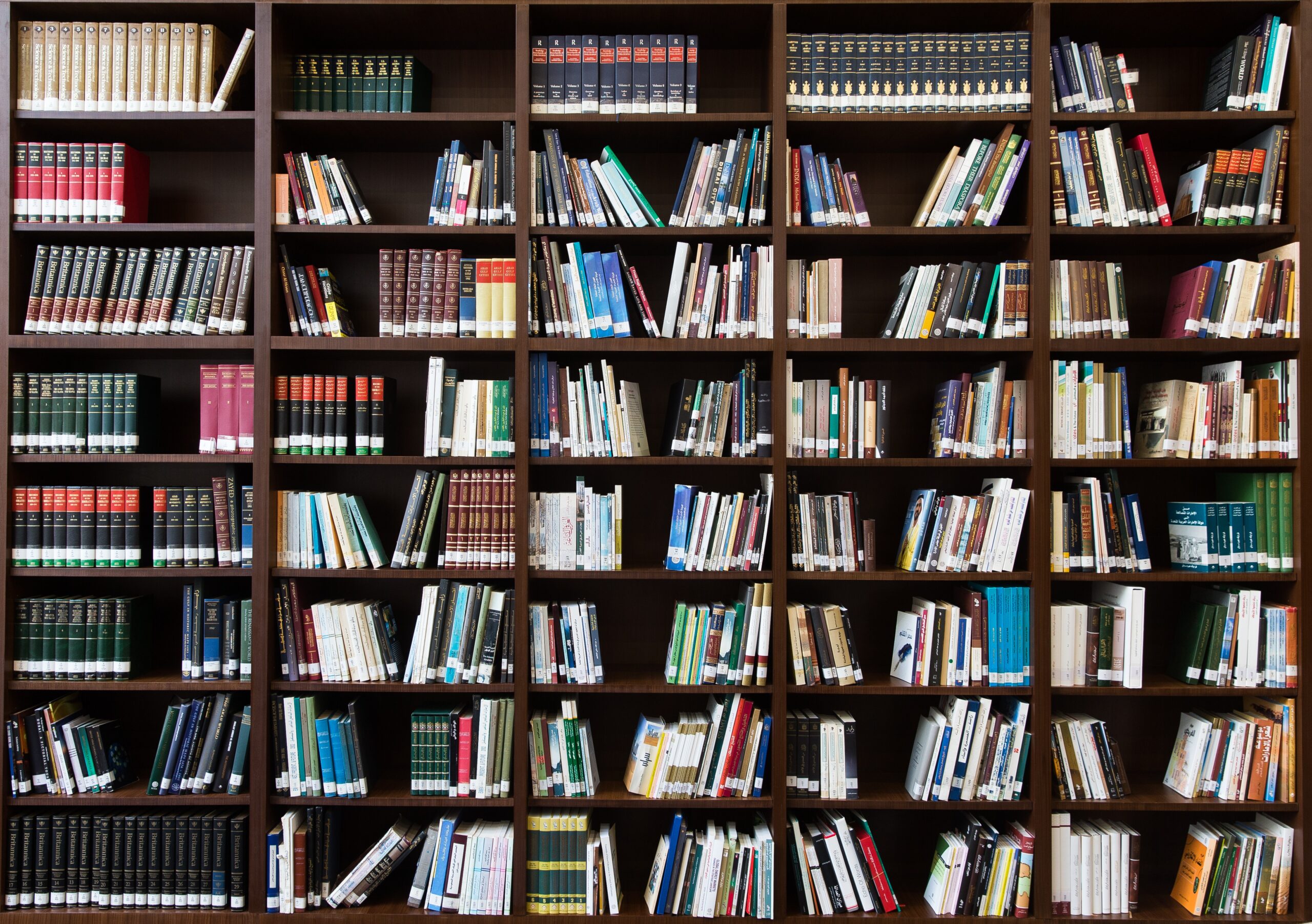 Resources
Our Resources area has lots of information available and there is no need to register for an account if you don't want to.
Read More
Make A Donation
If you would like to make a donation to PNH Support please visit our donation page which can be found here:
Donate